Shipping and Return Policy
This Agreement was last modified on 31 Jul, 2020.
Shipping
We offer multiple and customised shipping options to suit the customer's requirements. The shipping option most suited to you may be selected at the time of purchase of the product(s).
Orders are generally not shipped or delivered on Weekends and Public Holiday(s). If there will be a significant delay in shipment of your order due to unforseeable circumstances, we will contact you via email or telephone.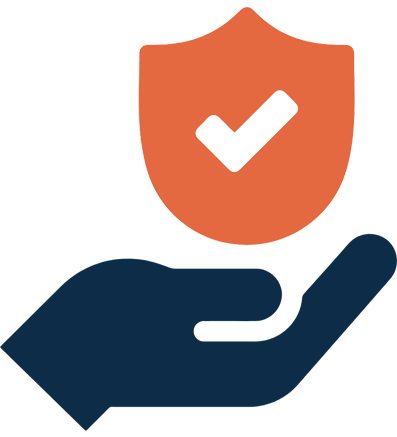 100% Buyer Protection
Genuine Products
We Guarantee you that all product(s) sold at Deal n Pick are Genuine product(s). We offer a 100% Return and Refund/Replacement guarantee if you find a Counterfeit product(s)!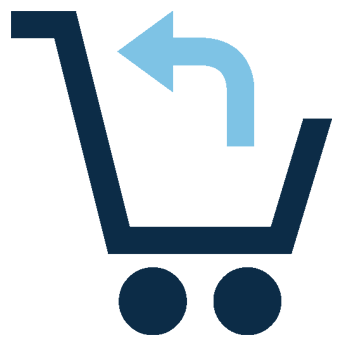 14 day Return Policy
Changed your mind? It's perfectly fine. Purchased products can be returned within 14 days of purchase. To be eligible for a return, the product(s) must be unused and in a perfectly saleable condition with all accessories. The product(s) must be in the original packaging and you must have the receipt or proof of purchase.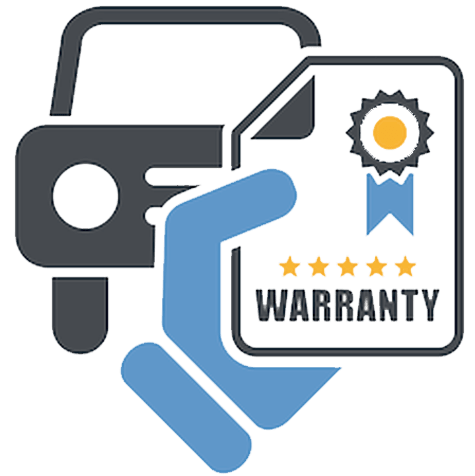 Warranty Coverage
All Product(s) sold are covered with Standard Manufacturer's and Agency Warranty. You may add up to 5 years of Deal n Pick Extended Warranty to protect your product(s).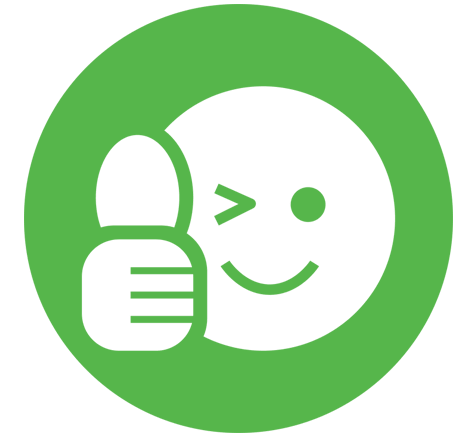 Free and Easy returns
We'll take care of the returns process till we process your full refund/replacement. Yes, Free of Cost!
Three Easy Ways To Return A Product:
1. Send us an email
Send an email to info@dealnpick.com with you order number and contact details. We will contact you to take you through the return process.
2. Call us
Call 9772 9662 to register your return and one of our representatives will contact you to schedule a pickup.
3. Drop your return
You can drop your return to one of locations in Hawally, Kuwait.